About Us
Since 1995, American Jail Products L.L.C. ® have been designing, installing, and maintaining detention equipment for America's correctional facilities. Our experience, combined with a complete line of detention equipment, allows us to provide a complete turn-key service meeting all of your detention equipment needs.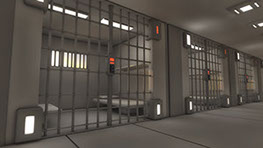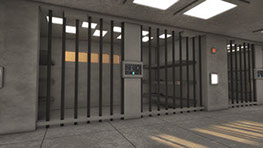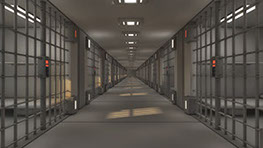 Engineering Services offering technical expertise
Additional Information
American Jail Products, L.L.C ® has been in business since 1995.
Our headquarters is located in Troy, NY and is approximately 30,000 square feet.
We also have and additional 60,000 square feet front yard for storage and future expansion.